---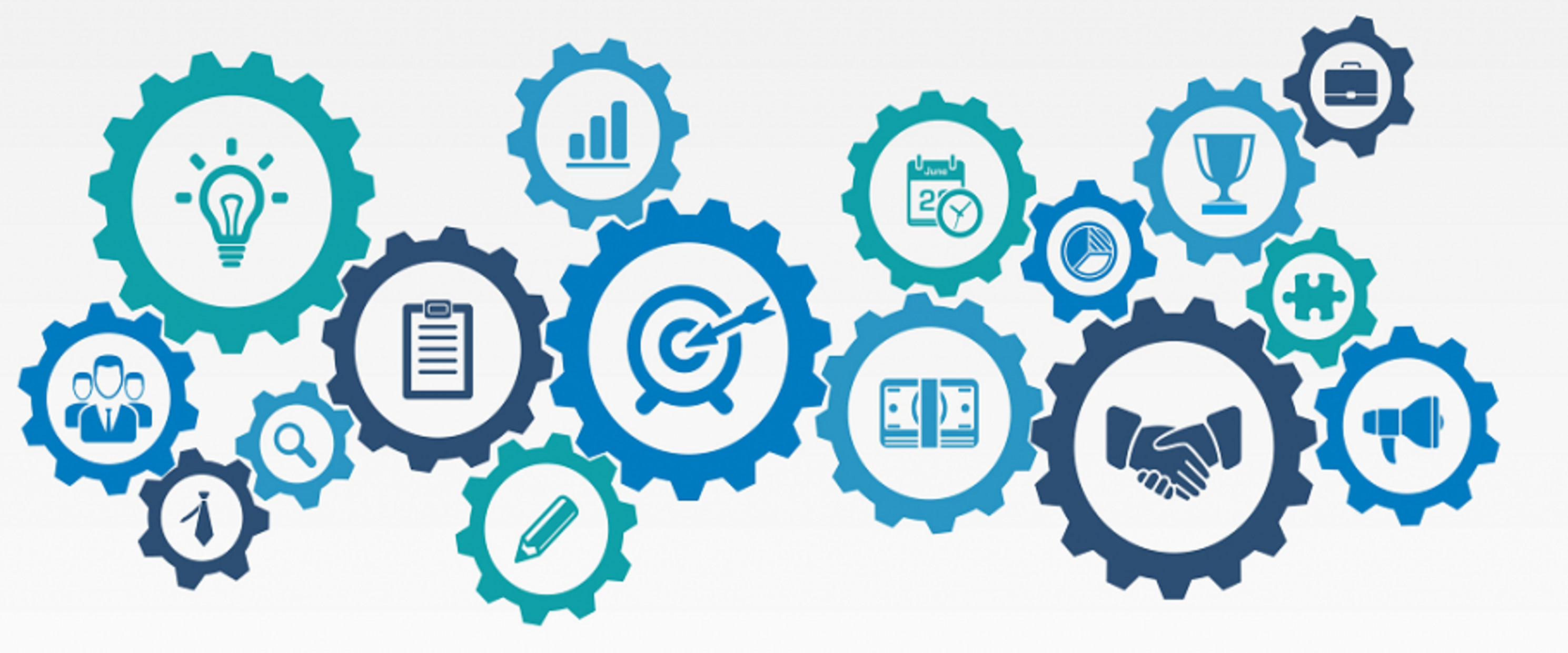 ---
High Performance GP-Based Approach for fMRI Big Data Classification
Proceedings of the Practice and Experience in Advanced Research Computing [PEARC17] , ACM, July 2017
Other Authors: Amir H. Gandomi, Anke Meyer-Baese
We consider resting-state Functional Magnetic Resonance Imaging (fMRI) of two classes of patients: one that took the drug N-acetylcysteine (NAC) and the other one a placebo before and after a smoking cessation treatment. Our goal was to classify the relapse in nicotine-dependent patients as treatment or non-treatment based on their fMRI scans. 80% accuracy was obtained using Independent Component Analysis (ICA) along with Genetic Programming (GP) classifier using High Performance Computing (HPC) which we consider significant enough to suggest that there is a difference in the resting-state fMRI images of a smoker that undergoes this smoking cessation treatment compared to a smoker that receives a placebo.
---